The Big Move, pt. 1
It took  me about a week to finish packing/offloading stuff before being ready to move.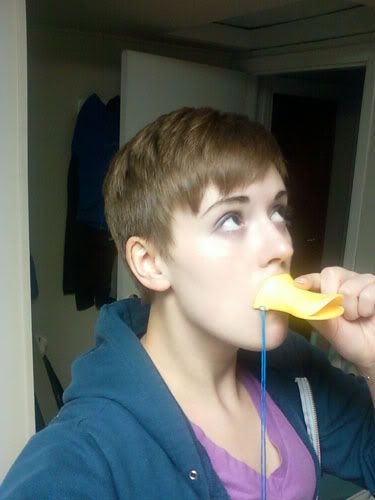 Anyone at Drum Circle fall '09 will remember this magnificent duck whistle.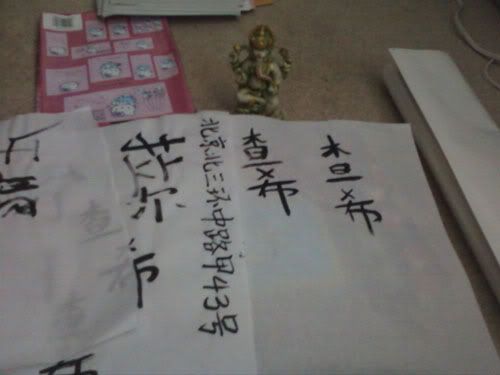 These have been on my bedside table since I graduated in December '09.
Well, not the valentines.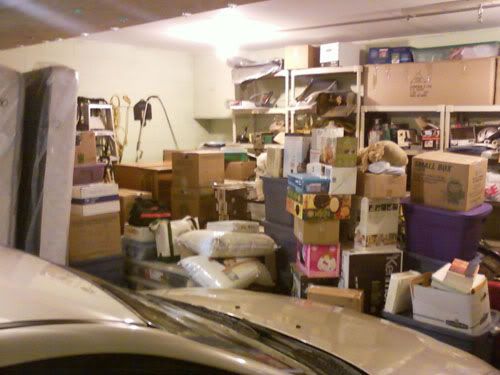 My entire life in boxes.
While I waited for Allison and her parents to get to my parents' house with the U-Haul, I played a game of Tetris: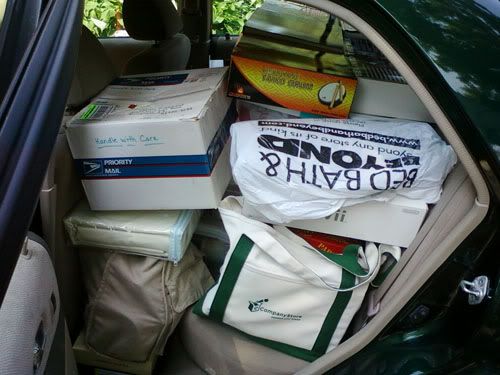 Where's a line piece when you need it
Good thing I remembered I left my umbrella at work before moving to a place where it rains a lot—
Chelsea Fiddyment (@whatthefidd) July 02, 2011
Oh, that's where it is
Of course, it turned out we decided to move on a stupidly hot (for the Midwest) day (upper 90′s, even in Chicago). I started packing as much little stuff into my car as I could after the mattress delivery guys brought my new bed at 9:30a and I was still a sweaty mess by the time I had finished. Allison and company got into town around 2p, and we hit the interstate by 2:45.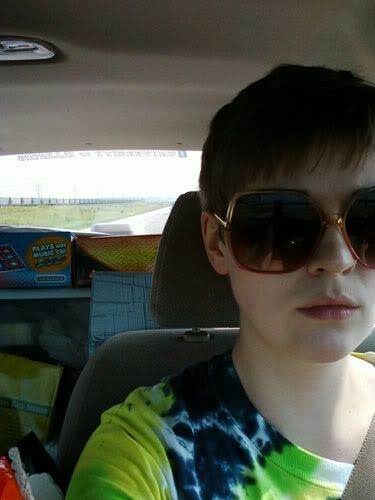 We made great time hitting the city and the traffic was incredibly manageable for the Saturday before the 4th of July, so I got to spend the drive in appreciating the view of Chicago and the feeling that this was really happening; we were really moving.
Late-day light, "Love Like a Sunset" playing as I drive up Milwaukee.—
Chelsea Fiddyment (@whatthefidd) July 02, 2011
Justin and Sean showed up almost immediately after we got to the apartment, and it made unloading the van the fastest move I've ever made. Of course, we all looked and felt absolutely disgusting afterward and I managed to re-injure my knee coming up the stairs with all of our stuff, but by the end of the evening we had an assembled couch, semi-furnished bedrooms, and places to sleep:

Aaaand the bed frame was the only thing I set up in my room before eating pizza and going to bed
Local beer/pizza for dinner, an assembled living room, a new bed, and people shooting fireworks in the park across the street. #welcomehome—
Chelsea Fiddyment (@whatthefidd) July 03, 2011
Thus the move-in ended, and the settling-in would begin. No internet! No e-mail confirmation from the gas company! No central air! No jobs! WILL CHELSEA AND ALLISON SURVIVE?? FIND OUT IN THE NEXT EPIC INSTALLMENT!